Nicholas Iverson
Preservation Announcement at Antietam
Join the Civil War Trust and preservation leaders for an exciting battlefield announcement!
American Battlefield Trust Event
Antietam National Battlefield
5831 Dunker Church Rd.
Sharpsburg, MD

Please join the Civil War Trust, the National Park Service, and the National Park Foundation for a special ceremony announcing battlefield preservation efforts at Antietam National Battlefield and throughout the nation. The event will be held on the historic Antietam battlefield just north of the National Park Service Visitor Center.
Please send RSVPs and questions to rsvp@battlefields.org. Follow Civil War Trust signs for parking. Refreshments will be available throughout the event. A public tour of the battlefield will follow the ceremony.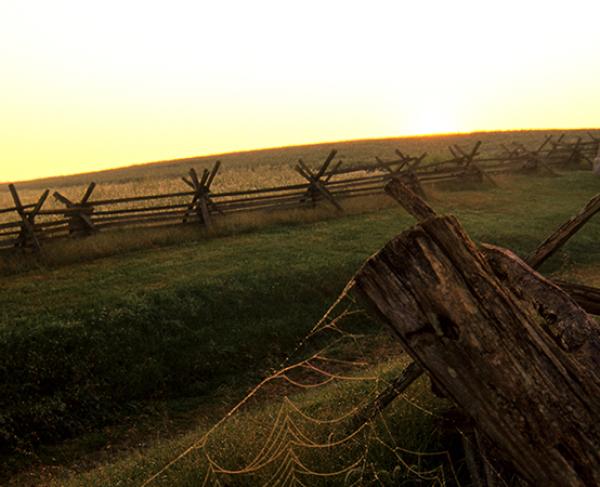 Widely considered to be one of the most beautiful, pristine and well-preserved Civil War battlefields, Antietam is a must-see for any Civil War...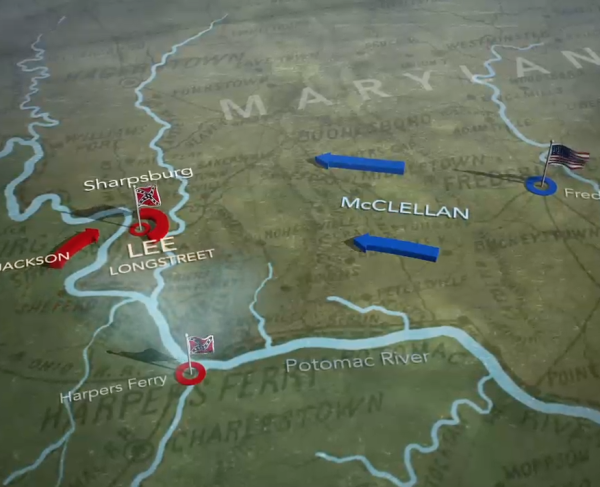 Watch the action at the Battle of Antietam come to life with the Civil War Trust's all new "animated map," featuring a compelling video presentation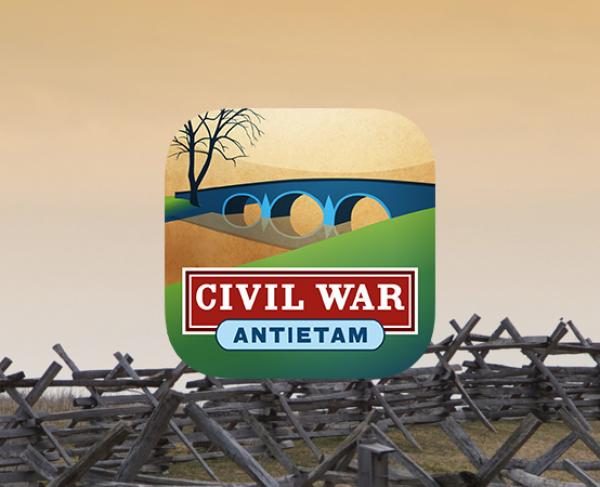 Download FREE | The Antietam Battle App® is the perfect Civil War touring partner for your exploration of the Antietam battlefield.