Kings Mountain and Cowpens Battlefield Tour
Join the American Revolution Institute of the Society of the Cincinnati
September 30 - October 1, 2022 @ 5:30 PM - 5:00 PM EDT

Explore Two Critical Victories of the Revolutionary War's Southern Campaign
Schedule
FRIDAY, SEPTEMBER 30, 5:30 PM-8:30 PM
Dinner and Lecture - The Battles of Kings Mountain and Cowpens: The American Revolution in the Southern Backcountry 1881 Event Hall, 805 Spartan Blvd., Spartanburg, S.C., 29301
5:30 p.m. – Guests arrive (Cash bar) 
6:15 p.m. – Dinner served 
7:00 p.m. – Lecture 
8:00 p.m. – Q&A with speaker 
8:30 p.m. – Guests depart 
SATURDAY, OCTOBER 1, 8:00 AM-4:45 PM 
Guided Tours of Kings Mountain National  Military Park and Cowpens National Battlefield 
and a boxed lunch
8:00am – Pickup at Hampton Inn & Suites 
8:30am – Depart for Kings Mountain National Military Park
9:30 am – Arrive at Kings Mountain National Military Park for a guided tour of the battle grounds, view the park's orientation film, and explore the exhibits  
12:00 p.m. – Depart for Cowpens National Battlefield picnic area  
12:40 p.m. – Arrive at Cowpens National Battlefield picnic area for lunch 
1:30 p.m. – Board bus to travel to Cowpens National Battlefield visitors center
1:40 p.m. – Arrive at Cowpens National Battlefield for a guided tour of the battle grounds, view the park's orientation film, and explore the exhibits
4:00 p.m. – Depart for Hampton Inn & Suites drop-off
4:40 p.m. – Arrive at Hampton Inn & Suites for drop-off 
Contact
Andrew Outten
Society of the Cincinnati
202-785-2040 x421
Prepare for your tour with this related content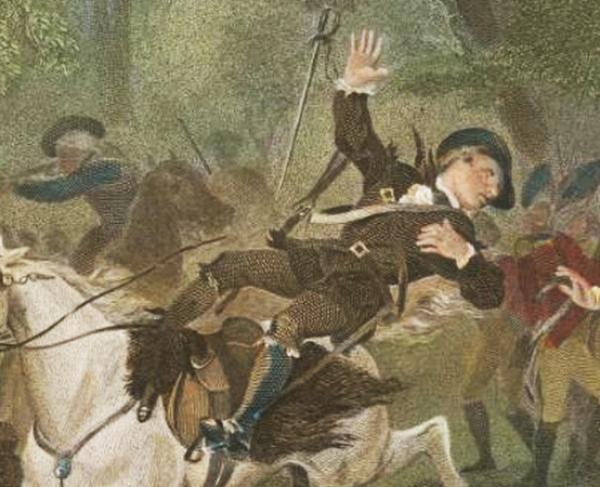 The Revolutionary War battle of Kings Mountain in South Carolina proved to be a stinging defeat in the British attempt to secure control of the...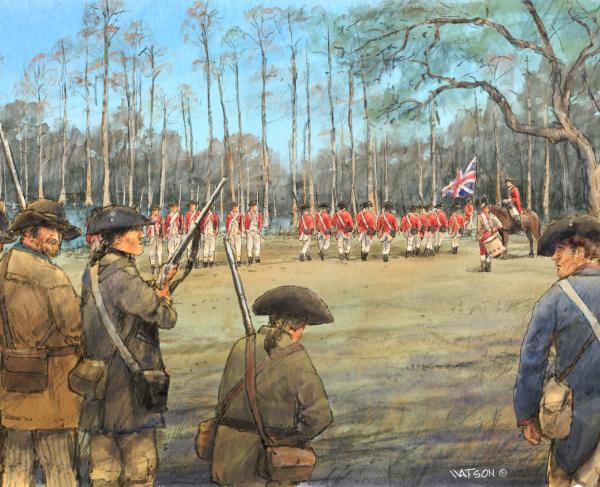 America's independence was secured in South Carolina across its swamps, fields, woods and mountains. These events of 1779-1782 directly led to victory...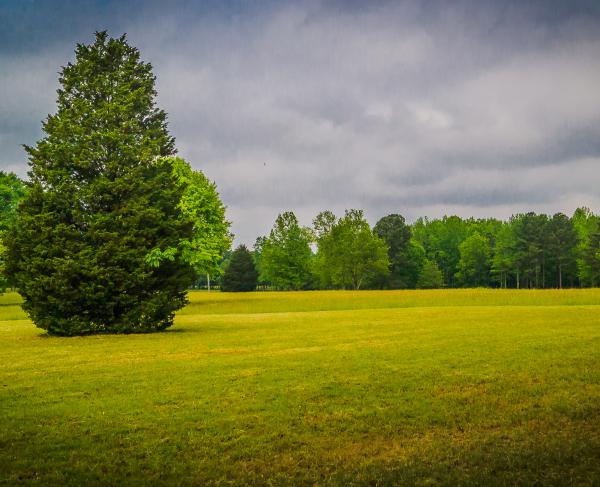 Discover Cowpens National Battlefield in 360° with our interactive virtual tour – featuring clickable tour points, pictures and much more.