Buddy Secor
Grand Review 2021
September 24 - 26, 2021
American Battlefield Trust Event
The Grand Review is an invitation only event, reserved for Brigade and higher Color Bearers, as well as Founding Color Bearers.
Registration for the Grand Review will re-open by June 1, 2021.  If you were registered for the 2020 Grand Reviewed that was postponed and carried over your registration, your tour selections will remain the same. If you are not sure about your registration status, please contact Bonnie Repasi at brepasi@battlefields.org. 
Hotel Information
Omni Richmond Hotel
100 S 12th Street
Richmond, VA 23219
Rate: $165/night
To make reservations, you can follow this LINK to book online now or call 804-344-7000 and ask for the American Battlefield Trust Rate. Group Rate will be available until Saturday, September 4, 2021, until the room block is full.
Tentative Schedule of Events

Friday, September 24, 2021
1:00 - 7:00 pm: Registration
2:00 – 5:00 pm: History Talks
6:30 – 9:30 pm: Dinner Banquet
 
Saturday, September 25, 2021
7:00 - 8:00 am: Plated Breakfast
7:30 - 9:00 am:  Registration
7:45 am - 5:30 pm:  Off-Site Tours 
4:30 –  6:30 pm: Reception
 
Sunday, September 26, 2021
8:00 – 9:00 am: Plated Breakfast
9:00 am – 1:15 pm: Off-site tours
1:15 pm: End of Event
Contact
Events Team
American Battlefield Trust
(800) 298-7878 x7229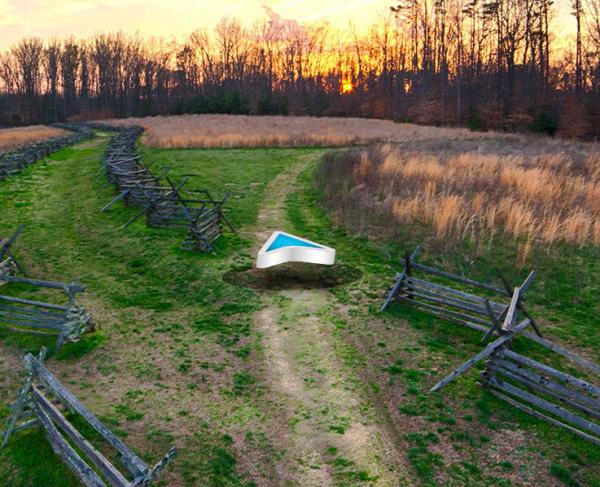 Civil War | Itinerary
For a week or a weekend, a trip to the Richmond area means great food, shopping, and entertainment. Use our travel itinerary to plan your next trip —...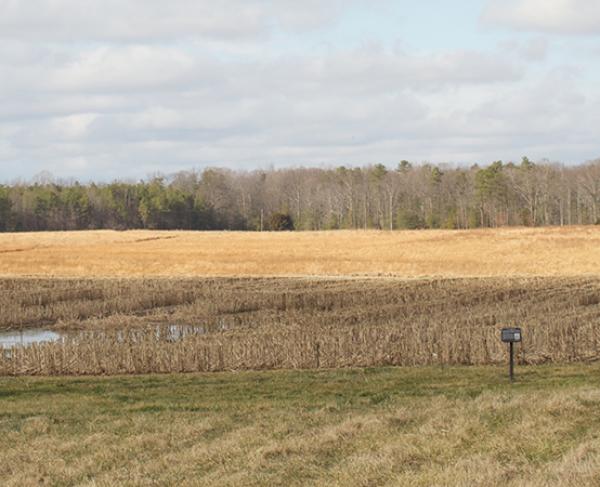 Civil War | Article
Settled by Native Americans, burned by the British, defended by Patriots, targeted by Civil War armies, and scene of unimaginable struggles for
Civil War | Mobile App
Download FREE | The Richmond Battle App® is the perfect Civil War touring partner for your exploration of the city of Richmond, Virginia, and nearby