Gettysburg Live July 1–3
A series of Facebook Live events
Experience the 154th Battle of Gettysburg anniversary with the Civil War Trust through a series of Facebook Live events
American Battlefield Trust Event
Experience the 154th anniversary  of the Battle of Gettysburg with the Civil War Trust through a series of Facebook Live events on June 26 and July 1-3, 2017. Whether you are in Sioux City or Singapore, just go to the Civil War Trust Facebook page at the appointed times and start watching! Even better, the Gettysburg National Military Park will be hosting an even larger series of Facebook Live anniversary events as well.  The Civil War Trust will be all around Gettysburg—in the Lutheran Theological Seminary Cupola, on the slopes of Little Round Top, on the scene at Lee's Headquarters, on the field of Pickett's Charge, in town, and at as many other battlefield places as possible. The Civil War Trust's Garry Adelman and Kristopher White will be your hosts and, along with expert historians, guides and guests, we will take you virtually to places many not otherwise get to experience. We'll show you rare photos and artifacts even answer as many of your questions as we can. Join us for Gettysburg Live!
 
Facebook Live Events; Schedule subject to change
June 26, 2017
11:00 am:  The Gettysburg Campaign, from the Seminary Ridge Museum Cupola
2:30 pm:  The Gettysburg Anniversary: a primer for visitors and virtual visitors
Saturday, July 1, 2017
9:30 am: The First Day's Outer Line—McPherson Ridge to Barlow's Knoll
12:45 pm: Climax on Seminary Ridge with a special visit inside Lee's Headquarters
5:45 pm: Soldiers and Civilians in Gettysburg
Sunday, July 2, 2017
9:30 am: The Confederate Line
1:00 pm: Little Round Top and Devil's Den
4:30 pm: The Wheatfield, Trostle Farm and the Peach Orchard
5:30 pm: East Cemetery Hill
Monday, July 3, 2017 
9:30 am: Power's Hill and Culp's Hill
12:45 pm: Pickett's Charge 
3:00 pm: Gettysburg Aftermath at the Rose Farm
4:30 pm: Gettysburg Q&A 
June 30 - July 2, 2017 | Gettysburg, PA
In conjunction with anniversary programming and other special events throughout 2017, the Civil War Trust will hold open houses at the site of Gen...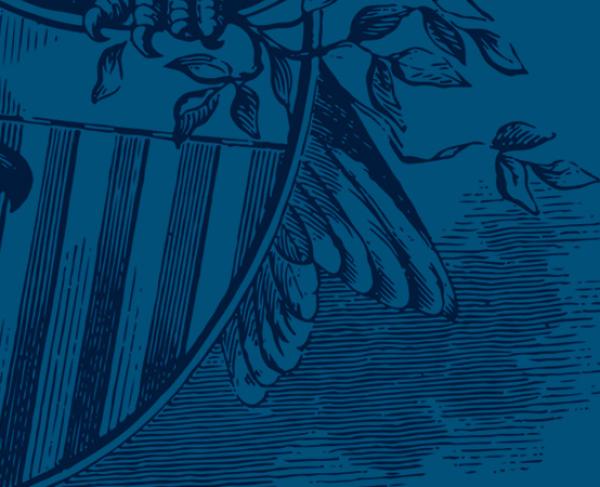 This Fourth of July weekend, the Civil War Trust will join with Gettysburg National Military Park to commemorate the anniversary of the Battle of...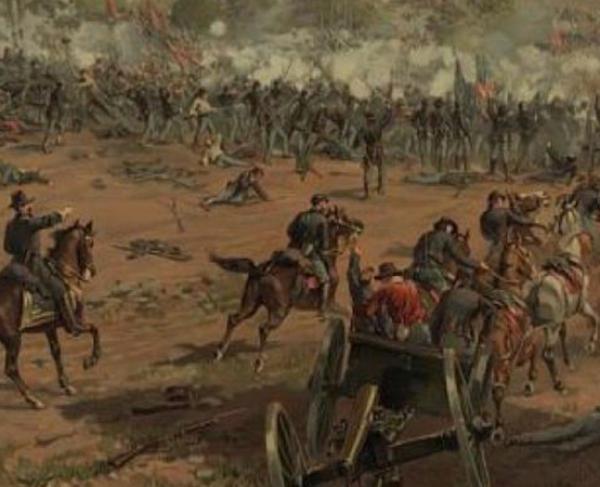 Learn more about the bloodiest battle of the Civil War with the American Battlefield Trust's 10 Facts about the Battle of Gettysburg.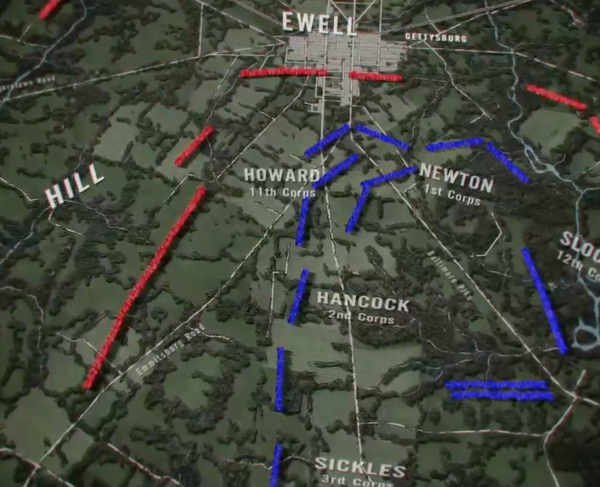 Watch the action at the Battle of Gettysburg come to life with the Civil War Trust's all new "animated map," featuring a compelling video presentation