Carl Staub
Fredericksburg 155 Live
A Facebook Live event
Experience the 155th Battle of Fredericksburg anniversary with the Civil War Trust through a series of Facebook Live events
American Battlefield Trust Event
December 12 - 13, 2017 @ 10:00 AM - 4:00 PM

Experience the 155th Battle of Fredericksburg anniversary commemoration with the Civil War Trust and the National Park Service no matter where you may be! We will be broadcasting from the battlefield to help you share in this meaningful event and in some of what we have done together.  
On December 12-13, join us on our Facebook page where we will be live at key Fredericksburg sites with special guests, artifacts from the battle, the best photographs and with special access to restricted sites. We'll cover the famous river crossings urban combat in Fredericksburg, show the key (and usually inacessible) spots on Marye's Heights, trace the routes of attack on the Slaughter Pen Farm (which we have preserved together!), and see Prospect Hill, Chatham, cemeteries, and more with Civil War Trust staff, park rangers and historians Don Pfanz, Chris Mackowski and National Civil War Museum leader Wayne Motts who will have actual Fredericksburg artifacts on the field that day!   
Facebook Live Events; times and locations are subject to change
December 12
10:00 am: The Fredericksburg Campaign  at Chatham
11:30 am: Street Fighting and a River Crossing.
1:30 pm: A Walk/Drive Through Fredericksburg
3:00 pm: Cool activities TBD!
December 13
10:00 am: A Walk across the Slaughter Pen Farm
11:30 am: Prospect Hill and the Southern Memorial Pyramid
1:30 pm: Sunken Road and Marye's Heights
3:30 pm: City Confederate Cemetery
Whether you are a novice or a full-on history nerd, expect to learn things you didn't know before.  Join us for Fredericksburg Live!
Contact
Education Department
Civil War Trust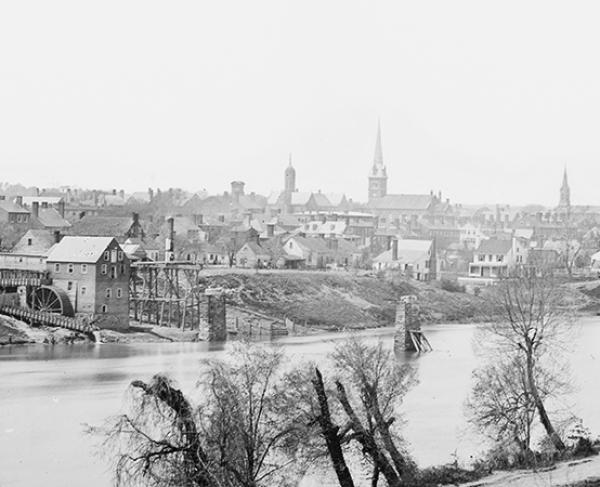 Our Battle of Fredericksburg page includes history articles, battle maps, expert videos, photos, and recommended web links for this important 1862...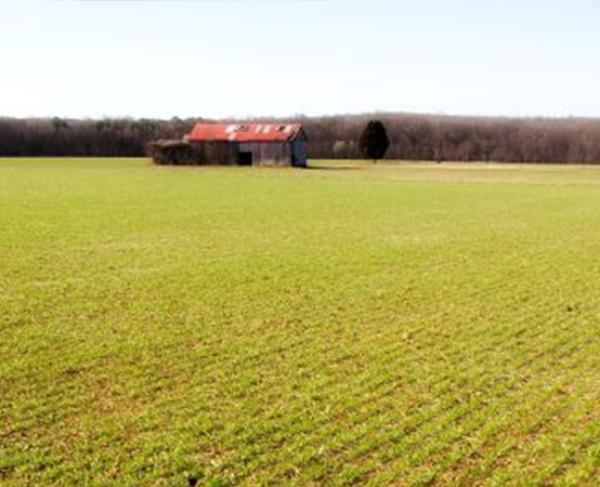 The Battle of Fredericksburg was arguably the largest battle of the war, and one of the most embarrassing Union defeats. The details of why the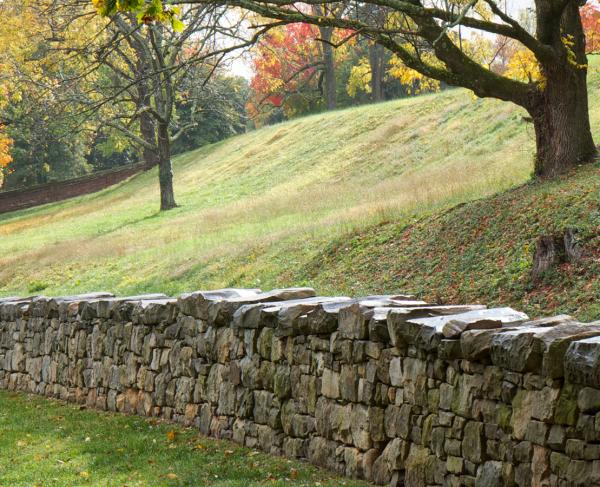 The historic town of Fredericksburg with its surrounding battlefields remains a must-see for all visitors interested in history and the Civil War. The...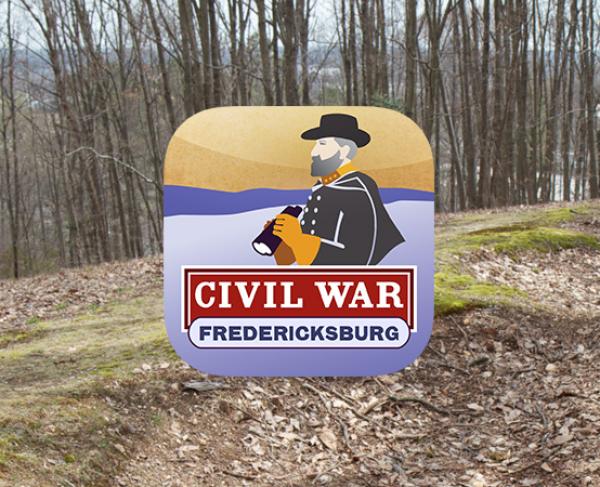 Download FREE | The Fredericksburg Battle App® is the perfect touring partner for your exploration of the Fredericksburg battlefield.