American Battlefield Trust Event
June 26, 2022 @ 1:00 PM EDT

American Battlefield Trust land adjacent to
Seminary Ridge Museum, 111 Seminary Ridge
Gettysburg, PA 17325

The Bearss family invites the public to attend a celebration of the life of Edwin C. Bearss, to be held in Gettysburg, PA, on June 26, 2022. This day would have been his 99th birthday. The event will begin at 1:00 pm EDT and last about one hour.  American Battlefield Trust President David N. Duncan will emcee the event, welcoming speakers who will reflect on aspects of Ed's amazing life and career: US Marine Corps Lieutenant General (Ret.) Richard P. Mills; Jerome A. Greene, retired historian for the National Park Service; and O. James Lighthizer, president emeritus of the American Battlefield Trust.  
The event will be held on land preserved by the American Battlefield Trust adjacent to the Seminary Ridge Museum, 111 Seminary Ridge, Gettysburg, PA 17325.  The area will be tented, with seating available and water and light refreshments provided. Portable toilets and indoor restrooms will be available nearby. 
The Museum parking lots will be available nearby with an area reserved for handicapped guests.  Guests will be able to walk on paved surfaces except for a short distance on grass to the tent where the service will be held (see map below).  Please do not park at Lee's Headquarters; it is further away from the event and crossing Chambersburg Pike safely can be challenging.

Please indicate your intention to attend by emailing billvodra1@gmail.com so that we may ensure adequate seating and refreshment. For those unable to attend in person, video of the event will be posted online by the Trust subsequently. 
Attendees may wish to consider having a brunch before, or dinner after, the ceremonies at one of the many restaurants in Gettysburg.  Picnicking in the area may also be possible; check with the National Park Service or local parks.
Celebrate Ed Bearss' Legacy
Bill Vodra, a fellow Trustee at the American Battlefield Trust and member of the Bearss Brigade, reflects Ed Bearss' a remarkable legacy.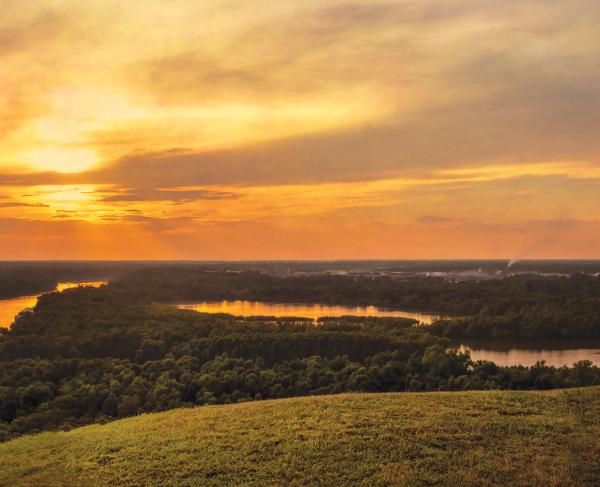 Celebrated author, tour guide and National Park Service Chief Historian Emeritus who led the creation of the modern battlefield preservation movement...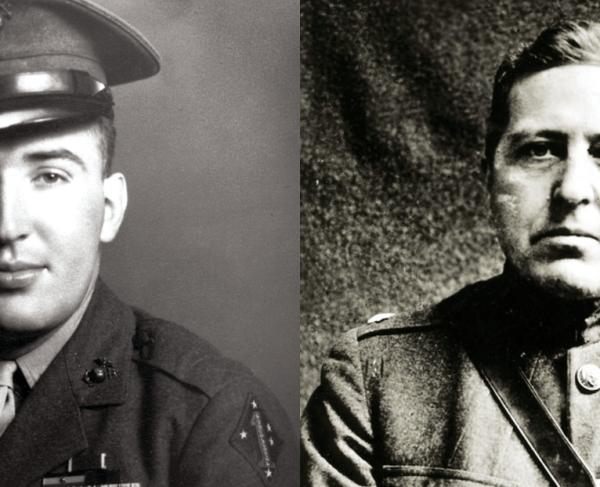 Edwin C. Bearrs brought the Civil War to life for many with his stories. He knew firsthand the cost of defending this great nation as a Marine during