Rob Shenk
Antietam Live September 14 & 17
A series of Facebook Live events
Experience the 155th Battle of Antietam anniversary with the Civil War Trust through a series of Facebook Live events
American Battlefield Trust Event
Antietam Battlefield
Sharpsburg, MD

Experience the Battle of Antietam's 155th anniversary commemoration with the Civil War Trust and the National Park Service no matter where you may be! We will be on site and online to help you share in this meaningful event and in some of what we have done together.  
On September 14 and September 17, join us on our Facebook page, where we will be live on Facebook at key Maryland Campaign and Antietam battlefield sites with special guests, artifacts from the battle and the best photographs, and with special access to restricted sites. Our travels will take you to Monocacy, South Mountain, Harpers Ferry and Sharpsburg with park rangers and historians Tom Clemens, Carol Reardon, Dennis Frye, Tim Smith and National Civil War Museum leader Wayne Motts, who will have actual Antietam artifacts on the field that day! We'll visit the Heart of the Civil War Heritage Area at the Newcomer House and the National Museum of Civil War Medicine at the Pry House, where a special surprise awaits us. And, of course, we'll see some of the hallowed ground we have preserved together with Civil War Trust board member and Antietam aficionado Mary Abroe.  
Whether you are a novice or a full-on history nerd, expect to learn things you didn't know before. Join us for Antietam Live!
Facebook Live Events; times and locations are subject to change
Thursday, Sept. 14, 2017
9:30am: Welcome and Special Orders 191 at Monocacy National Battlefield.
11:00 am: The Battles of South Mountain
1:30pm: Harpers Ferry — Six Years of Hell
3:00 pm: Antietam--the battle begins  
4:00 pm: Civilians, headquarters and medicine
Sunday, Sept. 17, 2017 
9:00 am: Through the Cornfield
10:15 am: The Dunker Church and West Woods
11:25 am: The Sunken Road
1:40 pm: Burnside Bridge
3:15 pm: National Cemetery and the Final Attack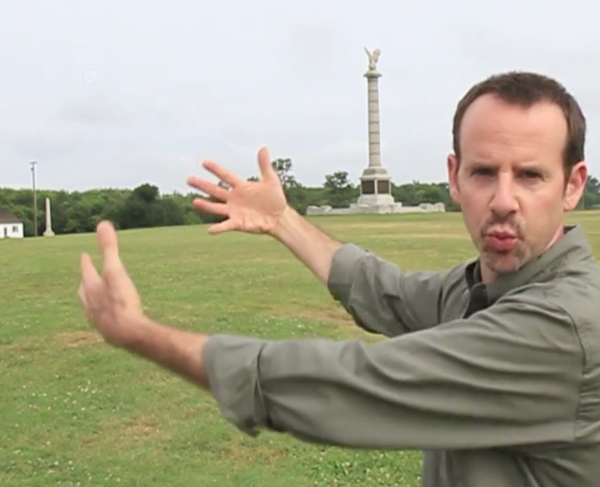 Garry Adelman provides an overview of the 1862 Maryland Campaign and the Battle of Antietam - the bloodiest single day of the Civil War.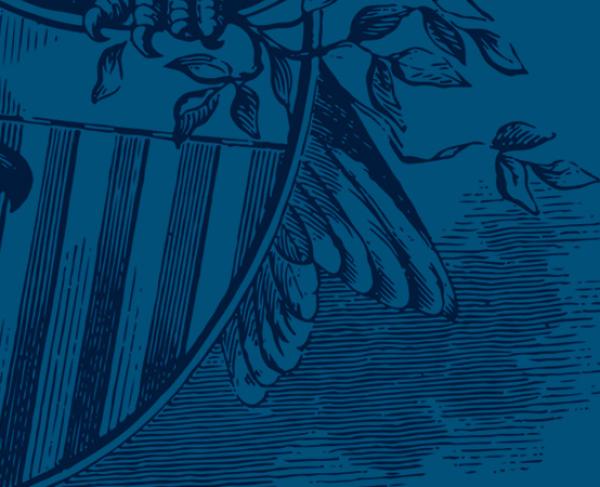 News | Civil War Trust and National Park Foundation join Interior Secretary Zinke in announcing President Trump's donation to Antietam plus $7.2...