Matt Brant
Antietam 158 Live!
A Virtual Anniversary Event
Join us on Facebook and YouTube!
American Battlefield Trust Event
September 16 - 17, 2020 @ 9:30 AM - 5:00 PM

Get ready to experience numerous facets of the American history at the 158th Battle of Antietam anniversary commemoration with the American Battlefield Trust, where we will be online to help you engaged — virtually
Join us on Facebook and YouTube from the battlefield with special guests (including Dennis Frye, Carol Reardon, Tom Clemons and others!), Civil War artifacts, through a proliferation of videos, short and long—live and recorded. Whether you are a Antietam novice or a full-on Civil War nerd, expect to learn things you didn't know before, and see places both familiar and off the beaten path. 
Familiar Sites:
The Cornfield
West Woods
Bloody Lane 
Dunker Church
Off the Beaten Path:
Burkittsville
The Middle Bridge
South Mountain
The East Woods
The Final Attack
We promise you plenty of cool experiences, great energy, fun, and lots of solid history — we plan to be anywhere and everywhere Antietam related over the anniversary.
Expect to see some recurring guests and historians from previous anniversaries as well as some new faces joining the Trust team on the field.  Times and topics are subject to digital connectivity, but look for us on our Facebook and YouTube pages from 9:30 am to 5:00 pm on September 16 & 17.
Check out all of our other live video events.  (you may need to have a Facebook account to view them).
To be clear, this is a virtual event and NOT an in-person tour—please do not come to the battlefield for these video events — just enjoy them on your computer, phone or tablet! When we are broadcasting live on Facebook or YouTube, you can ask questions, post comments, and maybe even get a live shout-out from the Trust! So many awesome places brought to you virtually!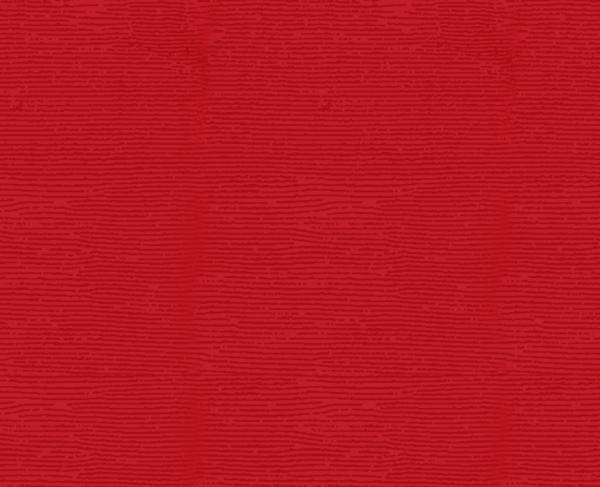 Support
Aa crucial part of the "West Woods" portion of the Antietam battlefield has just come onto the market and is the latest piece of this most hallowed...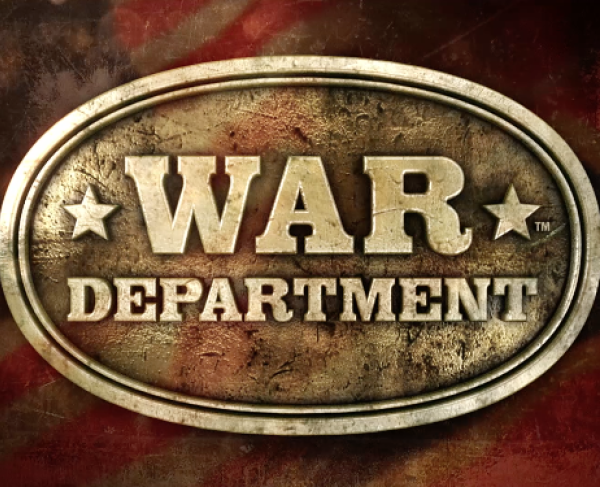 Featuring Park Ranger Keith Snyder as well as the Trust's own Garry Adelman, this War Department™ episode covers the varying command styles displayed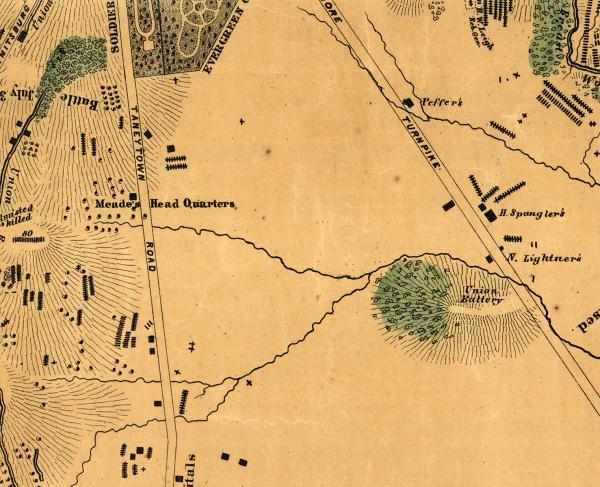 S.G. Elliott's maps track the postbattle burials of the dead at Gettysburg and Antietan — invaluable tools for historians and preservationists alike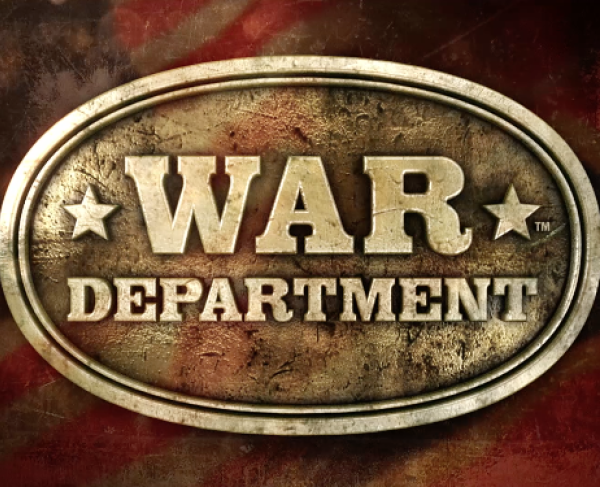 In this War Department™ episode, Garry Adelman discusses the fighting on an this now preserved parcel at the heart of the Antietam (Sharpsburg)
BATTLE MAP | American Battlefield Trust's map of the Battle of Antietam, Maryland on September 17, 1862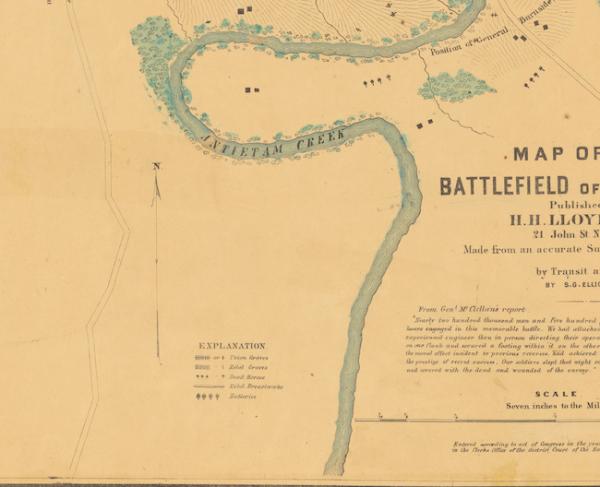 A portion of the S. G. Elliott Burial Map for the Antietam Battlefield—Cornfield & Epicenter Sector At dawn on September 17, Maj. Gen. Joseph Hooker's