Noel Kline
158th Gettysburg Live
Live on Facebook and Youtube
Through the Eyes of Soldiers: A Gettysburg 158 video event
American Battlefield Trust Event
July 1 - 3, 2021 @ 9:30 AM - 6:00 PM EDT

Join Us on Facebook      Join Us on YouTube
Get ready for another of the Trust's Gettysburg live, anniversary video extravaganzas this July 1-3 but with a twist: a focus on the soldiers who fought in the battle. Experience numerous facets of American history at the 158th Battle of Gettysburg anniversary commemoration through the eyes of the soldiers and in their footsteps with the American Battlefield Trust and Ancestry/Fold3. We will be online through all three days of the anniversary to help you share—virtually—in this meaningful event!
Join us on Facebook and Youtube from the battlefield through a proliferation of videos, short and long with special guests from the Gettysburg Foundation, the Adams County Historical Society, and, of course, the Gettysburg National Military Park. Ancestry is working hard to unearth little-known Gettysburg stories and a good friend is planning to show identified artifacts from the battle that are in some cases returning to the battlefield place for the first time since the battle! Whether you are a Gettysburg novice or a full-on Civil War nerd, expect to learn some new things, and see places both familiar and off the beaten path. We promise you plenty of cool experiences, great energy, and lots of solid history—we plan to be everywhere over the three-day anniversary.
Expect to see some recurring licensed battlefield guides, rangers, and historians from previous anniversaries as well as some new faces joining the Trust team on the field. Times and topics are subject to digital connectivity, but look for us on our Facebook and YouTube pages from 9:30am to 6:00pm on July 1, 2, and 3.
To be clear, this is a virtual event—please do not come to the battlefield these video events—just enjoy them on your computer, phone or tablet! When we are broadcasting live on our Facebook and YouTube pages, you can ask questions, post comments, and maybe even get a live shout-out from the Trust!
Tell Us Your Gettysburg Story
Do you have a story about your ancestor that served at Gettysburg? We'd love to hear it and possibly share it with others during the Gettysburg Live 158! livestream and might share your story before, during, or after the event!
Can't Wait for July?
View previous Gettysburg anniversary videos.
[You may need to have a Facebook account to view some of them.]
Gettysburg 157
Gettysburg 156
Gettysburg 155
Gettysburg 154
Contact
American Battlefield Trust Education Department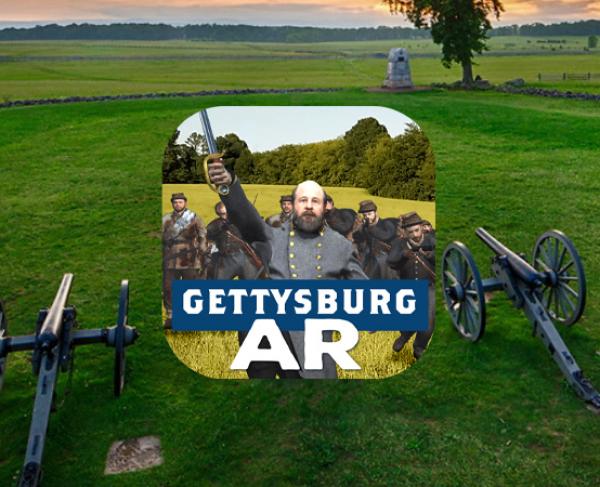 Download FREE | Step onto the Gettysburg AR Experience and witness history as it happened through virtual recreations and augmented reality technology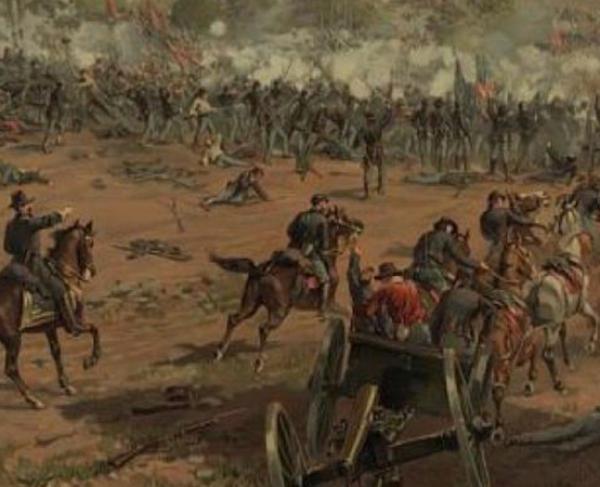 Learn more about the bloodiest battle of the Civil War with the American Battlefield Trust's 10 Facts about the Battle of Gettysburg.
Historian and author Eric Wittenberg describes the large scale cavalry actions leading up to and including the Battle of Gettysburg.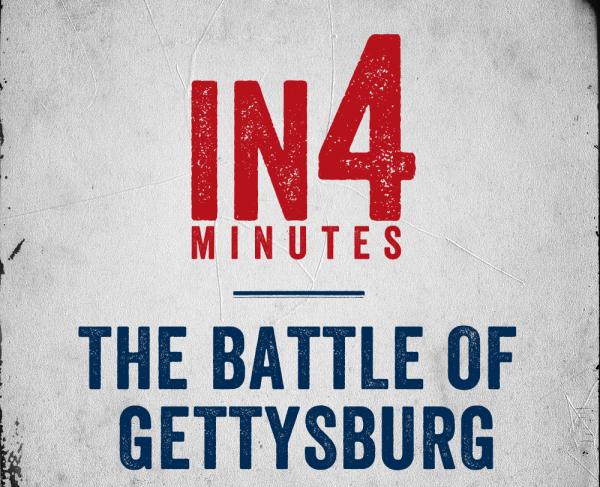 Video, Historian Garry Adelman describes the events that took place during the Battle of Gettysburg from July 1-July 3, 1863.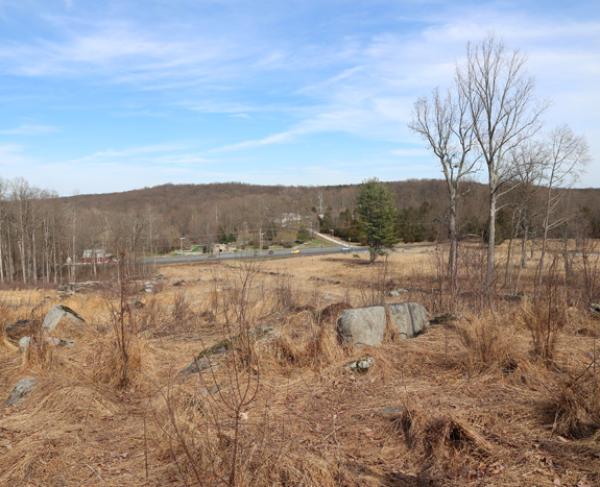 Historian Charlie Fennell discusses the historical importance of the fighting for Culp's Hill and Spangler's Spring on July 2-3, 1863. He also
Download FREE | The Gettysburg Battle App® is the perfect tour partner for your visits to the Gettysburg battlefield.