155th Chancellorsville Live
A Facebook Live Event
American Battlefield Trust Event
May 2 - 10, 2018 @ 10:00 AM - 5:00 PM

It is one of the most iconic battles of the Civil War. General Robert E. Lee and his outnumbered Army of Northern Virginia,  outmaneuvered and outfought their perennial foe, the Union Army of the Potomac in the dense "Wilderness" of Spotsylvania County, Virginia. By the end of the battle, the names of some 30,000 men lined the casualty lists and one of Lee's most trusted subordinates lay dying at Guinea Station.  
Join us May 2nd, 3rd, and 10th 2018, live on Facebook for all of the highlights of the Chancellorsville Campaign—the Cracker Box Meeting, Jackson's Flank Attack, the Wounding of Stonewall Jackson, the fight for the Chancellorsville Crossroads, and more. We will bring you live to the Chancellorsville Battlefield via Facebook, and have leading historians, surprises, and a lot of fun in store. Learn more about this vital campaign that opened the bloody campaigning season of 1863.
Facebook Live Events; times and locations are subject to change and internet connectivity

Wednesday, May 2: 
                    First Day at Chancellorsville 
                    The Meeting of Minds: the Lee-Jackson Bivouac 
                    Jackson's Rear Guard: at the Catherine Furnace
                    Jackson's Flank Attack 
                    The Wounding of Stonewall Jackson ​​

Thursday, May 3:
                    Hazel Grove 
                    The Fight for Fairview 
                    The Fall of the Chancellorsville Crossroads 
                    The Second Battle of Fredericksburg and Salem Chuch  

Thursday, May 10:
                    Ellwood and the Arm of Jackson 
                    The Death of Stonewall Jackson
 
Contact
Education Department
American Battlefield Trust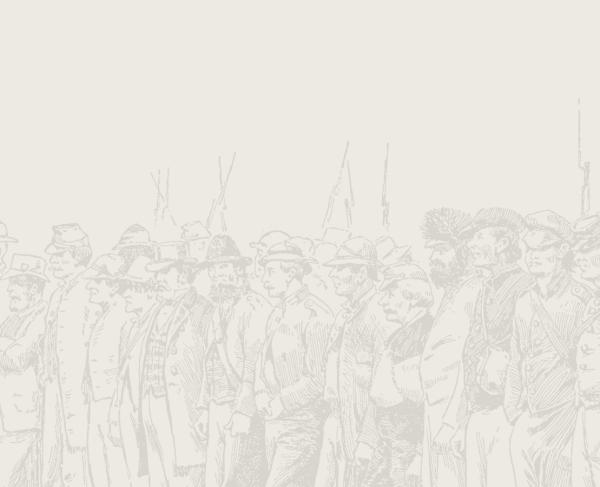 This page describes the Battle of Chancellorsville, a Confederate victory fought from April 30 to May 6, 1863. "Stonewall" Jackson was mortally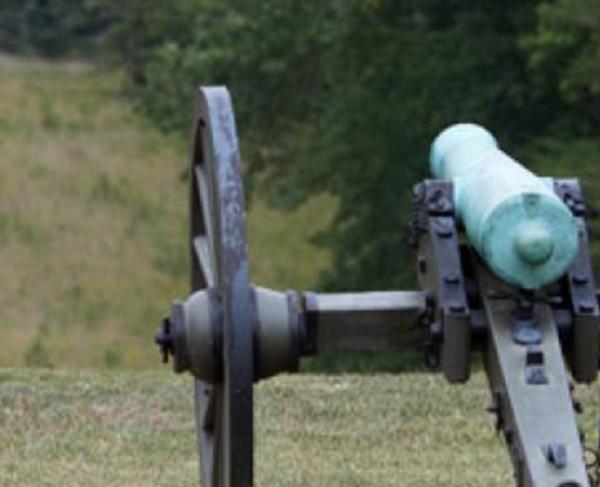 Our 10 Facts about Chancellorsville will help you to better understand the rich history and great importance of the Battle of Chancellorsville.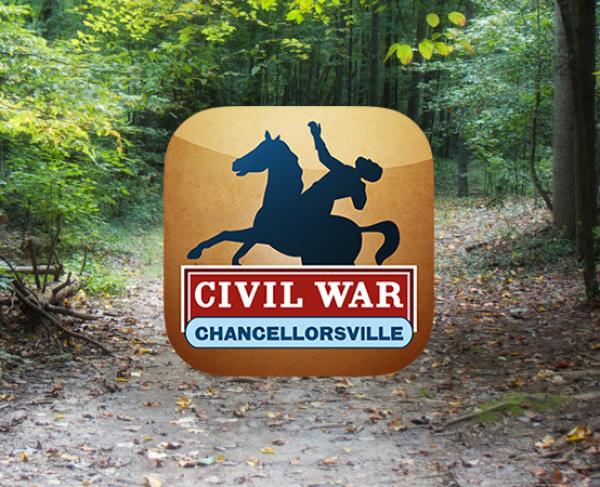 Download FREE | The Chancellorsville Battle App® is the perfect Civil War touring partner for your exploration of the Chancellorsville battlefield.