The Trust's newest youth engagement opportunity.
Americana U is a partnership between the American Battlefield Trust and college students across our nation. An unfortunate reality shows that fewer and fewer students are choosing to major in the humanities, specifically history. We want to change that, and who better to start that process with than the population affected. 
Our goal is to create a peer-to-peer influence and education network to best utilize the students who are already dedicated to our nation's history to spark that interest in their peers. Learn more about how the program works in our Americana U FAQ. 
For the Spring 2022 semester, we are seeking to kick off our program by recruiting four campuses. The four campuses will be selected through the careful recruitment of 4 Campus Leaders. 
Are you interested in applying for a leadership position? Please review our application process. 
Don't let this leadership opportunity pass you by. All campus Leaders and Representatives will be provided with training in leadership, event planning, fundraising, lobbying, media relations, and more. All stand-out traits to add to future job applications. 
 
Youth Engagement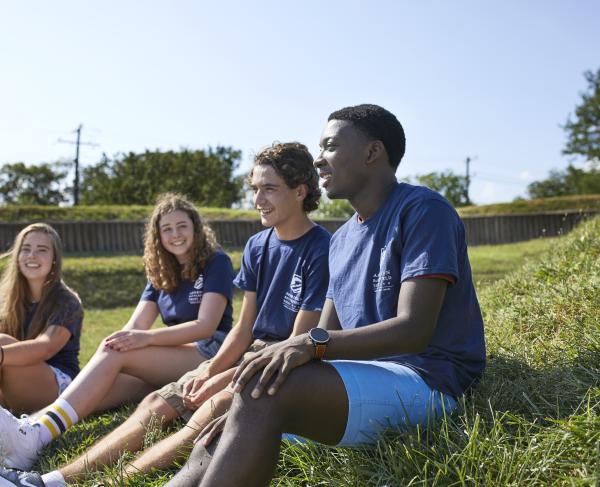 January 27 - April 30, 2021